"Comfort, comfort My people," says your God. "Speak tenderly to Jerusalem, and proclaim to her that her forced labour has been completed; her iniquity has been pardoned. For she has received from the hand of the LORD double for all her sins." 
Isaiah 40:1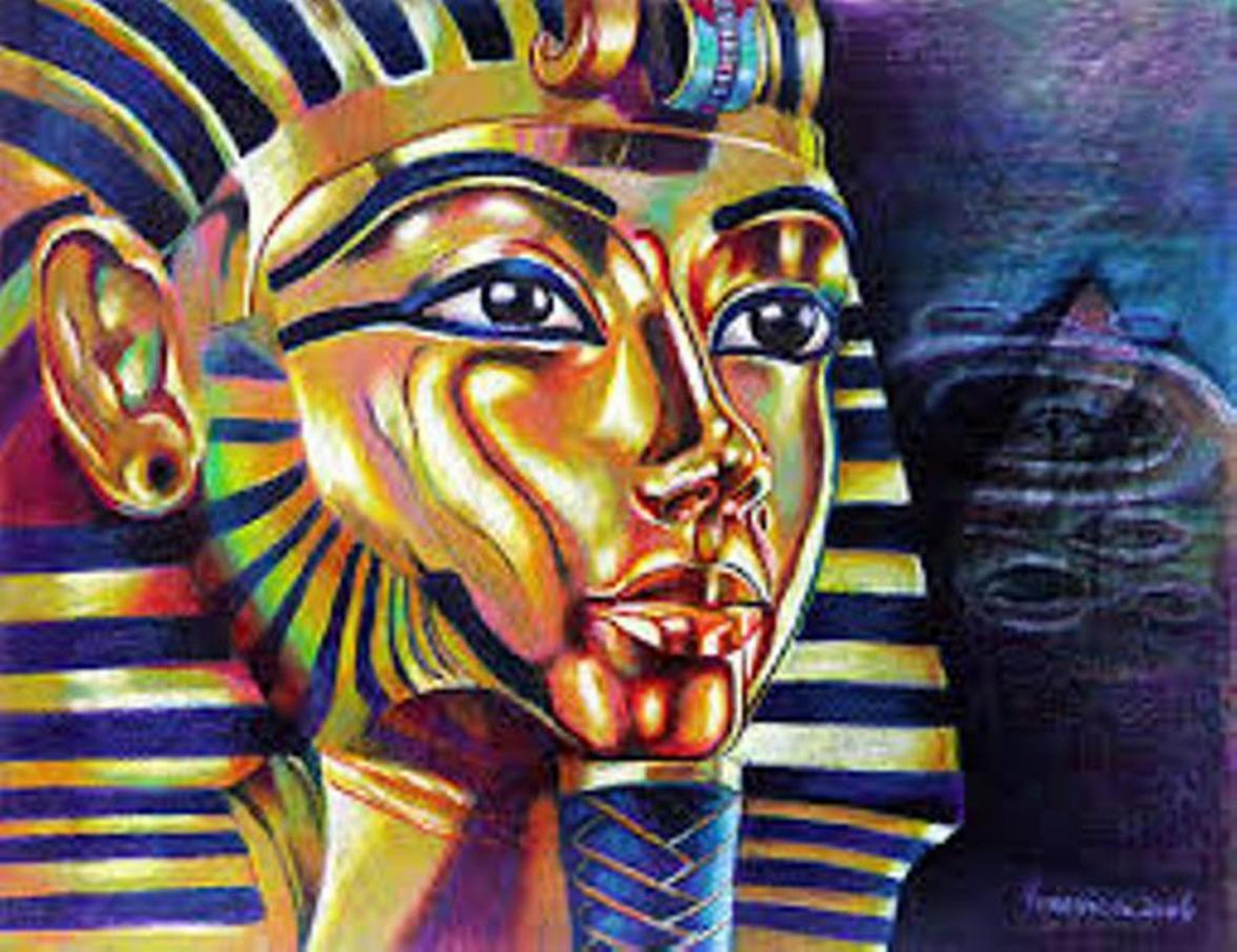 Welcome to Promise2bless.com.
The Promise2bless channel began by the will of God after I heard an account by an angel in 2012 who when asked by Ron Wyatt, (the man who found the Ark of the covenant in East Jerusalem) what he was doing in the garden where he was digging, he replied that he was coming from South Africa, and was on his way to the New Jerusalem.
I was intrigued as to why an angel would be coming from South Africa and so I began searching for early African maps which resulted in the discovery of the now famous 1747 map of the Kingdom of Juda in West Africa.
This map would prove to be merely the tip of the iceberg culminating in the conclusion that Africa is the true location of the Promised Land. In the days of their Empire India was hailed as the Star in the Crown of the British Empire, but to the God of Abraham, Africa is the Star in the Crown of the Kingdom of heaven on earth, where the Messiah was reared under the shadow of the Almighty.
Please Note
The information on Historyrevised.com can still be accessed from Promise2bless.com and those who have subscribed to History site need not subscribe again because we will import your user accounts to this site. Please be patient with us as we populate Promise2bless.com this site with the knowledge that God has given us to comfort His people, and over the coming months, we will invite you to contribute your experiences for the benefit of Jacob. Watch this space.
P2B News Important | Relevant | Timely
"Amazing




I've learned, I will share.




Thanks, and God bless you in Jesus Name!"
"Wow, just blew my socks off with this info…Keep up the fantastic work…"
"Thank you for your work bro, much appreciation and Yah increase you and yours."
"Exceptional Truth! This is the time of Revelation. Love Peace & Honor to all."